vsf-creative is a team of design professionals with extensive experience in the field of retail and retail-led architecture. Founded in 2010, the company brings together a wide variety of skills accumulated throughout the Central and Eastern European region on projects of every conceivable scale.
vsf provides a range of design services, capable of improving the value, appeal and marketability of commercial investment projects. Our aim is to make a genuine and positive difference to the schemes in which we are involved, bringing creative analysis and original thought to everything we do.
Geared specifically to the initial project development stages, our consultancy services bring focus and good sense to the commercial planning and design of retail and mixed-use investments. We are equally capable of operating either as the primary architect or in an advisory role, helping other design professionals fully realise their schemes' potential.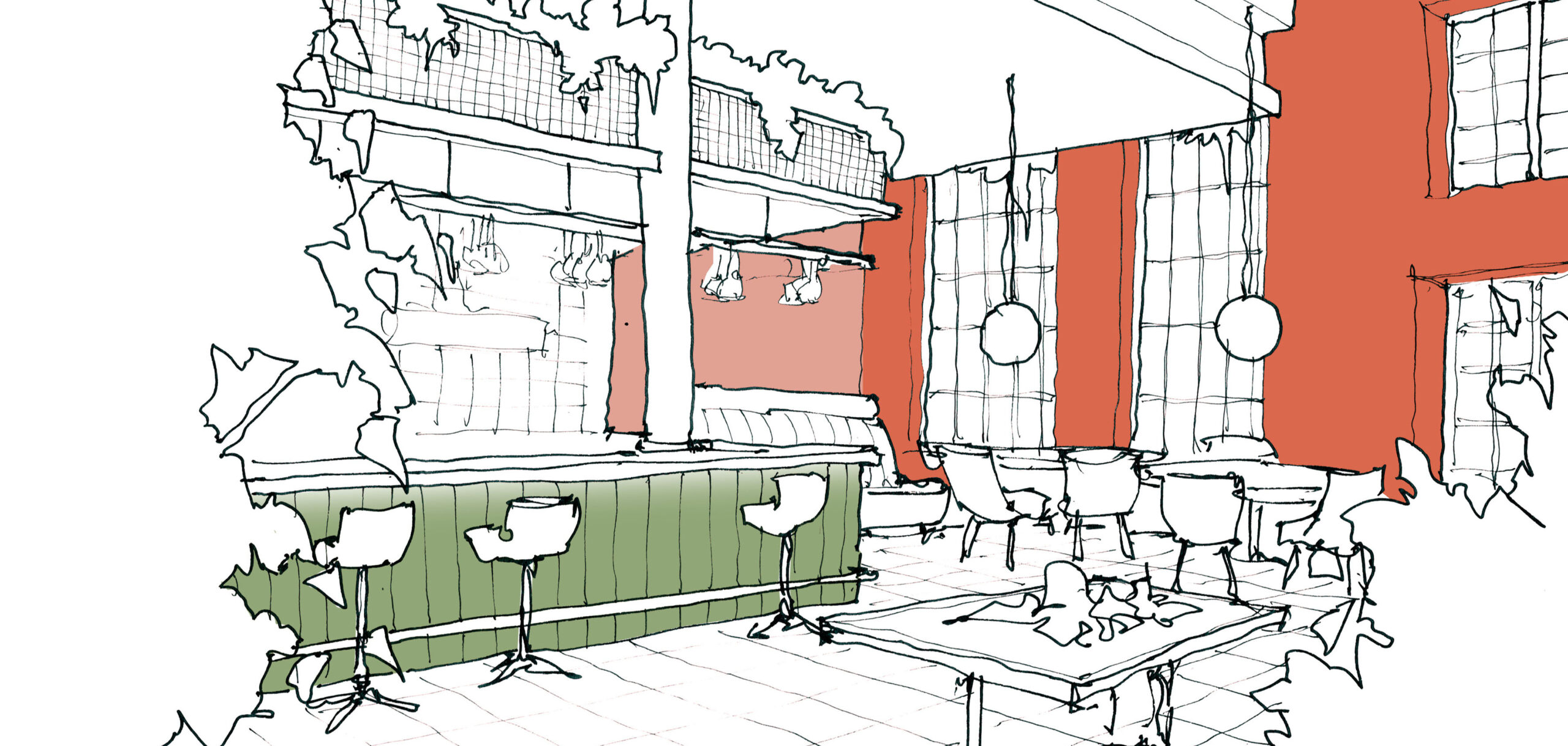 vsf-creative is an unconventional architectural practice, providing a consultative service based around the commercial needs of the project and client and bringing robust, imaginative design to the benefit of our clients' investments. We look to create or enhance the USP that every projects needs, bringing benefit to both the investor and the multiplicity of stakeholders and users.
The studio is structured to provide a tailored design service, either independently or within a wider project design, engineering and delivery team. We pride ourselves on adapting to the needs of the client, formulating a service which best serves their requirements.
We are familiar with retail tenants' demands and expectations and we are motivated by the psychology of how customers and other users interface with the building and can be persuaded to see and do more than they may intend.